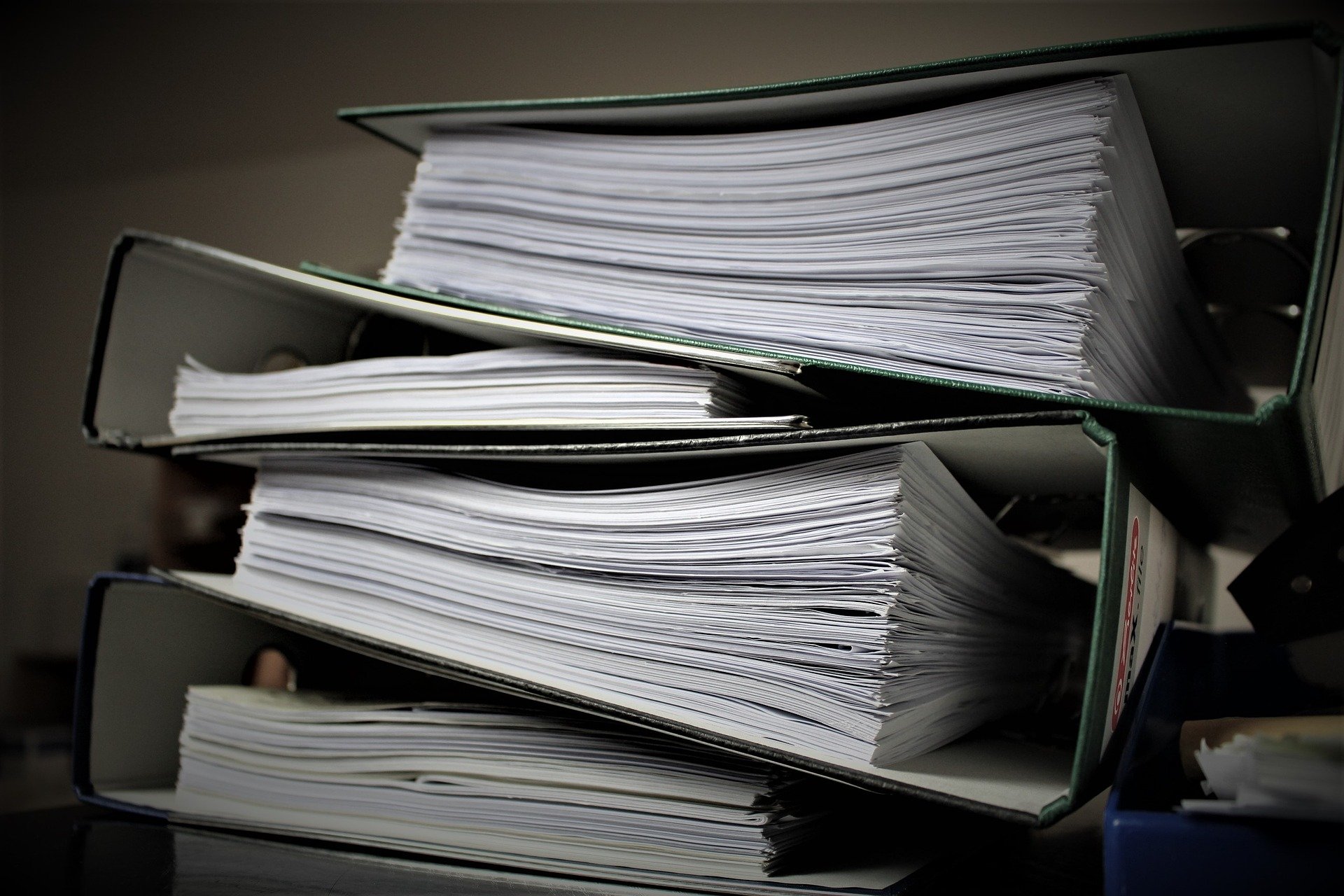 Looking back on FDA's inspectional observations issued throughout 2016, inadequate CAPA procedures topped the list at 344, followed by poor complaint handling and lack of written MDR procedures.
Given its top spot among the list of device-related compliance issues in 2016, it's clear regulators will be putting CAPA under the microscope throughout 2017 and beyond.
While we've discussed the essential components of CAPA in the past, it's worth taking a closer look at the particular CAPA-related issues cited by regulators over the past year to guide your own internal evaluation process, which may be in need of proactive improvement.
To focus on the most pressing issues first, we've selected a few particular CAPA-related warning letters device companies received in 2016, highlighting the underlying areas where companies are likely in need of enhancement.


Data Integrity Problems
In June of 2016, a producer of implantable bone fixation systems based in the United States received a warning letter aimed directly at its CAPA program.
Specifically, the organization did not require source analyses of quality data in consumer complaints in error logs. Compounding the problem further, the company failed to provide a time line for implementing fixes to the CAPA problems uncovered during inspections.
Another device manufacturer was cited for data integrity issues when it was discovered the company had failed to establish a procedure for describing how data would be used to identify quality problems.
This firm was also cited for failing to present a written procedure for including requirements to verify and validate these actions.
Data integrity consistently ranks among the top compliance issues throughout all FDA-regulated industries, making it a particular area of concern for manufacturers. Read our summary of the key points in FDA's latest guidance on data integrity and CGMP compliance to learn more: 8 Key Points from The FDA's Draft Guidance on Data Integrity and CGMP Compliance.


A Lack of Adequate Documentation
In addition to data integrity issues, the manufacturer mentioned previously was also cited for failing to demonstrate that it had any kind of process in place to ensure CAPA program improvements were being given a final review from management.
While the old cliché of "if it isn't documented, it didn't happen" may seem like an obvious point of importance, these kinds of simple record issues continue to make their way onto 483s and warning letters.
In another example from this past year, regulators came down on a device firm for failing to devise a system for making customers aware of potential risks associated with their product. The company was also cited for not analyzing complaints to detect patters or develop CAPA processes to make customers aware of dangers.
Related: 3 Key Elements of a Successful CAPA System
Documentation and data analysis problems also surfaced in a warning letter which charged a manufacturer with having a CAPA program that lacked a requirement for analyzing data sources to find potential product problems and uncover root causes when issues were found.
Wrapping up CAPA prematurely was another problem that stuck out among last year's letters and observations. A domestic manufacturer was found to have closed some of its CAPA investigations around possible nonperformance issues too early, prompting a warning letter in early June.
Another came when regulators issued a warning letter to a manufacturer for closing CAPA programs before showing they had validated and documented those procedures adequately.


The First Step in Avoiding CAPA Compliance Issues
Real-world examples like these highlight an industry-wide struggle to implement better methodologies and procedures around CAPA.
While it's absolutely essential to have a firm grasp on the basics of an effective system, larger problems may require a more thorough assessment and remediation program led by quality professionals who know exactly what to look for and how to resolve the root cause of those issues.
Grab our free white paper, The Complete Guide to Remediation Projects, to learn more about comprehensive remediation and the benefits it can bring.