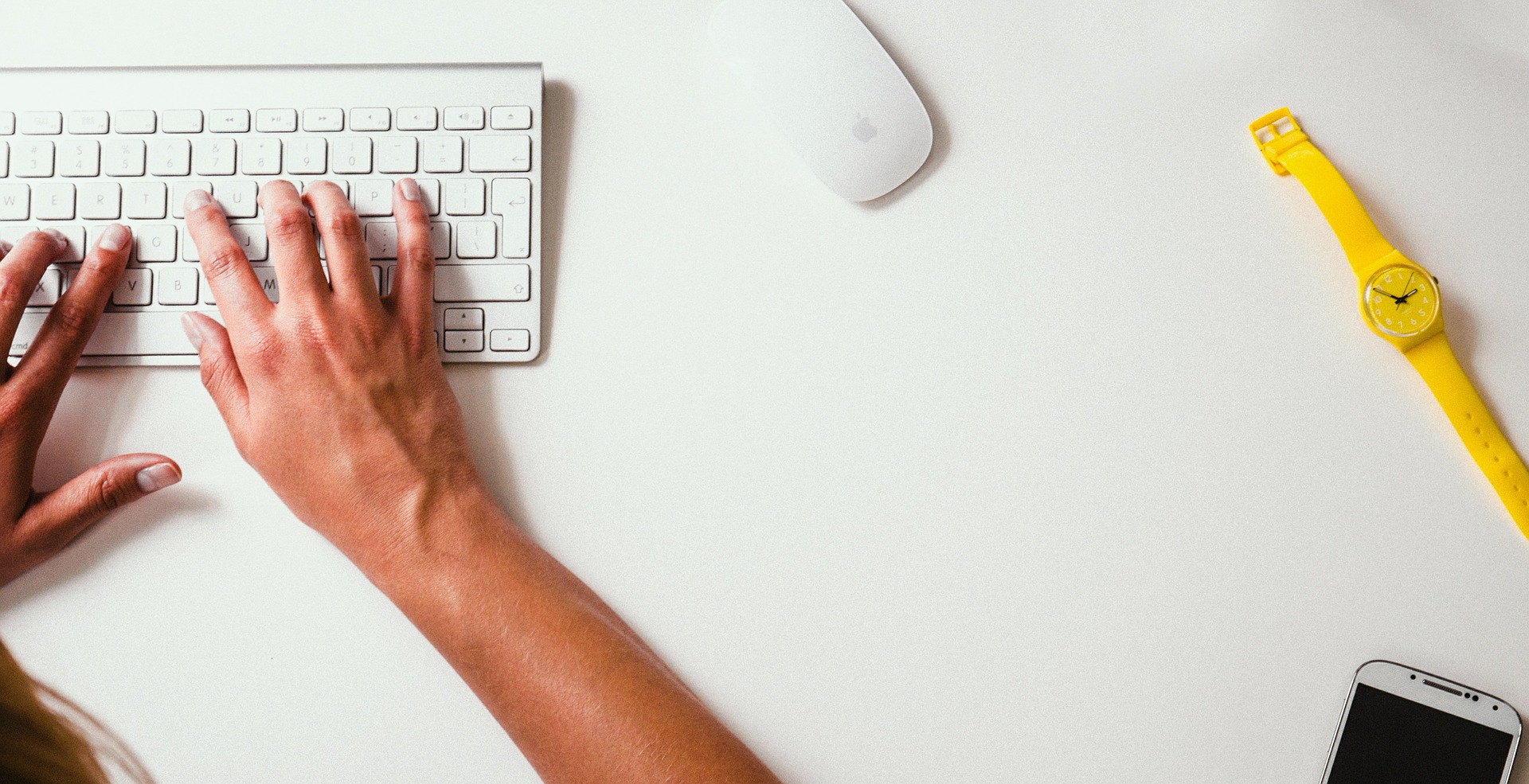 If you've received an FDA Form 483 following a site investigation, it's important to avoid making a bad situation worse by submitting a poor response.
Too often, companies don't take these responses as seriously as they should, demonstrating to regulators it either doesn't understand the changes it needs to make or is unwilling to invest the resources to do so.
[Read also:] 5 Items to Stock in Your FDA Inspection War Room
Here are a few common mistakes to avoid when crafting your response to an FDA 483:
1. Giving vague or broad assurances
It's not enough to simply indicate that "actions have been taken," or "investigations are ongoing."
It's absolutely critical to make sure you're providing objective evidence of each action you're taking to resolve the issues at hand.
Regulators are looking for a detailed description of how you intend to solve the problem, the procedures that will ensure that plan is working, and the people on your team responsible for making it happen.
2. Responding too quickly to serious problems
Submitting an FDA 483 response too quickly can indicate that you didn't take the time necessary to fully investigate the root cause of the problem.
This is a major red flag to regulators and will likely cast doubt on the rest of the items in your response.
Serious regulatory problems are rarely fixed quickly as they often affect many components of the manufacturing process. Take the time to step back, fully assess the problem, identify the root causes of the observations, and document everything in full detail.
Consulting with an experienced FDA expert is highly recommended when large remediation projects are necessary.
3. Overwhelming investigators with irrelevant data
Data alone is not a remedy.
Investigators won't be impressed by being handed a mound of meaningless information. In fact, doing so will only indicate you either don't think the problems are worth your time and effort, or don't have a way to resolve them at all.
[Read also:] 10 Key Elements of an FDA 483 Response
All data you include in your response should supplement a genuine plan for correcting and preventing the problem from happening again.
4. Exaggerating the implications of the changes
Warning regulators that significant changes will put you out of business or drive away jobs will do nothing to sway investigators.
Trying to threaten or guilt regulators into letting you get away with substandard quality practices will never work. Stay away from these kinds of claims at all times.
5. Responding with a rebuttal
Often, companies will try to justify and rationalize why the observation was not really an issue.
Refusing to admit a problem exists not only demonstrates an unwillingness to cooperate with federal regulators, but also demonstrates a lack of respect the regulatory system itself, opening yourself up to even greater scrutiny.
Never attempt to shift the focus away from the issues in your response. If you don't know what to do, get help from an experienced consultant.
[Read also:] 9 Ways an FDA Compliance Consultant Can Help Your Firm
These are just a few of the more common mistakes commonly made by pharmaceutical and device manufacturers. If you're interested in learning how to carry out a full remediation project from start to finish, grab our free whitepaper: The Complete Guide to Compliance Remediation.