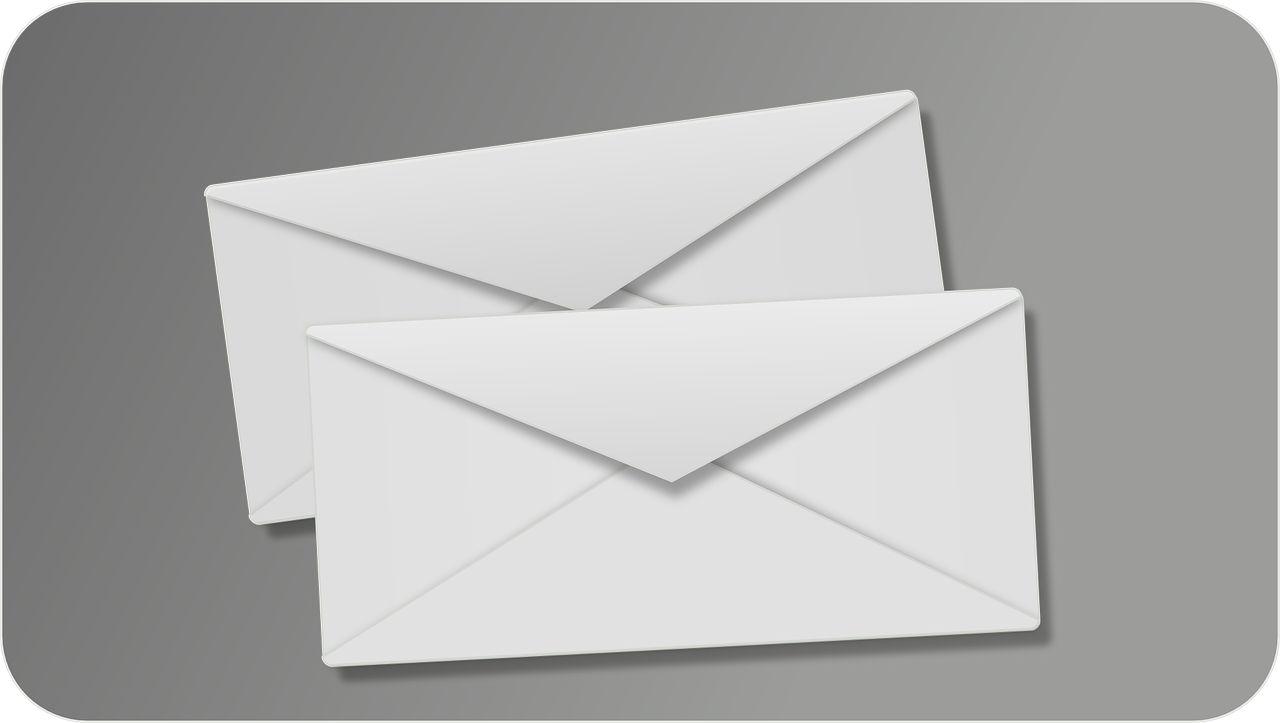 It's one of the top questions asked of FDA consultants: What are the most common issues cited in warning letters and FDA Form 483 observations?
Unfortunately for pharmaceutical and device manufacturers, the FDA prefers to keep the specifics obscured from public knowledge as best as it can. But with personal experience dealing with enforcement actions every day, we've decided to share some of our insights to help you prepare accordingly.
Below we've highlighted a few important sources of information to use when researching FDA enforcement activities, our own insight into recent trends, and some advice on how to adjust your quality management system.


Where to find information on FDA enforcement activities
Before getting into the details, it's important to note that the FDA oversees many different areas—everything from the food sold in corner stores to highly advanced medical devices used to treat a myriad of diseases.
[Read Also:] 5 Indirect Costs of an FDA Warning Letter
As such, regulators issue warning letters and other enforcement notices for all kinds of reasons. Our regulatory experts focus specifically on pharmaceuticals, medical devices, and diagnostics—the three areas we'll touch on here.
When looking for information on enforcement activities in these areas, there are three sources you should review first:

1. The FDA's Inspections, Compliance, Enforcement, and Criminal Investigations database
This is a complete, searchable listing of enforcement letters updated frequently by the FDA. Here you can search for particular enforcement letters according to the office that issued them.
2. The CDRH's Letters to Industry listing for devices and diagnostics
For medical device and diagnostics manufacturers, the Center for Devices and Radiological Health also provides listings for violations that didn't meet the criteria of a warning letter.
3. The CDER's Warning Letters 2015 database for pharmaceutical companies
This is the Center for Drug Evaluation and Research's (CDER) online database of warning letters and notices of violation for pharmaceutical companies. Here, you'll find sources for a number of Offices within the CDER.

Trends in FDA warning letters and enforcement activities
Before getting into particular areas of focus for 2016, let's review a few key statistics. Since the FDA has yet to release definitive data for 2015, here are two useful figures for the year before:
• 2014 saw a 36% decrease in warning letters issued by the CDRH than in 2013 (108 vs. 169).
• Most of these warning letters were issued to domestic manufacturers.
While it's still unclear whether these general trends continued into 2015, we turned to those who work with clients on a daily basis to get an inside look at which issues are coming up time and again in enforcement letters.
In general, the areas of focus remained the same from years before.
1. Corrective and Preventative Action Plans (CAPA)
CAPA has topped the list year after year. While the breadth of CAPA makes it difficult to pinpoint what exactly manufacturers are struggling with, experts working in the field consistently cite an over-reliance on silos, overly-complex processes, a lack of documentation, imprecise language, poor process training and inconsistent processes among the top problems.
If your organization is having difficulty planning, executing and/or communicating CAPA effectively, talk to us today about getting help from an experienced FDA consultant.
2. Complaint handling
This is one area where medical device companies in particular continue to struggle year after year. Building an effective approach to complaint management is usually not difficult compared to other processes; however, it does require planning.
A well-written complaint management procedure, including the creation of a complaint form, is required by the QSR. Talk to us today to ensure your procedure will satisfy regulators.
3. Purchasing controls
The FDA has made it clear to manufacturers that they bear responsibility for every link in their global supply chains. Year after year, however, recalls of medical devices due to failures of critical components has prompted more scrutiny over the supplier purchasing controls companies put in place.
It's up to manufactures and suppliers to collaborate and evaluate quality system process to ensure regulations are being met. For companies with a considerable number of products in the market, complex outsourced processes and deep supply chains can mean significant effort.


Improving your Quality Management Systems (QMS)
FDA inspectors are aware that many of the manufacturers they investigate assume that an ISO certification automatically affords them insurance against FDA Form 483 observations. This is simply not the case. If you're a manufacturer operating internationally, you too are bound by FDA regulations.
[Read Also:] 5 Common Mistakes to Avoid in Your FDA 483 Response
Never rely on those with limited regulatory experience to produce ISO quality management system documents. In addition, it's important to clearly define the roles and responsibilities throughout your organization with requirements for experience, education, background and training.
Lastly, make sure internal audits are conducted by professionals trained and experienced in FDA quality system regulations. Independent third party assessment experts are useful not only when your company lacks qualified individuals to complete audits themselves, but also to supplement their work with fresh eyes and a new perspective.
Have you been issued a warning letter, FDA Form 483, or another enforcement notification? Grab our free whitepaper: The Complete Guide to Compliance Remediation Projects to learn everything you need to know to resolve the root causes of compliance issues or contact us today to learn to learn how we can help you plan and execute an effective compliance remediation project.