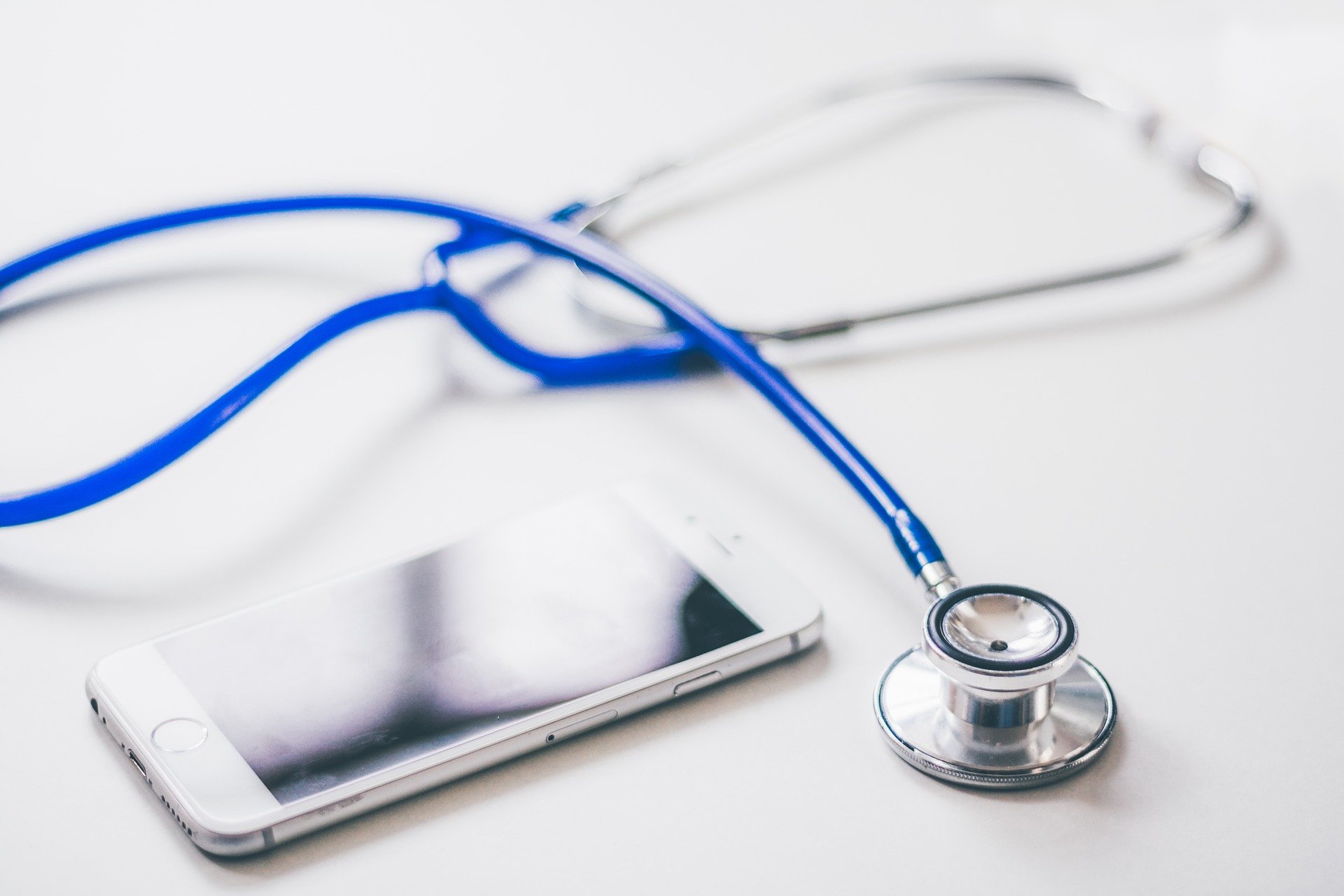 It is 2013, and app developers for smartphones are introducing apps almost daily that can do amazing things such as take a person's blood pressure, measure their blood glucose, or take their pulse.
Many of these apps, known as mobile health (mHealth) applications, stem from the wants patients to monitor symptoms of their disease or of athletes to measure various parameters before, during, and following physical activity.
However, they may replace medical devices that perform the same functions.
Introducing the "First Sensible Oversight for Technology Which Advances Regulatory Efficiency" (SOFTWARE) Act.
In March of 2013, the FDA, speaking at a congressional hearing, said that it would take a "balanced approach" to mHealth.
1. The agency cited examples of items that would be free of regulation, such as sales of smartphones or tablets.
However, if an app is to replace an approved medical device, such as the blood glucometer app on the iPhone, it would be subject to the approval process. The director of the FDA's Office of Device Evaluation at the Center for Devices and Radiological Health, Christy L. Foreman, told the congressional panel,
"An inaccurate or malfunctioning mobile medical app that uses a sensor to diagnose skin cancer or to measure critically low blood oxygen levels in chronic lung disease patients could delay life-saving diagnosis and treatment."
In addition, Jennifer Kent, an analyst with Parks Associates, told the committee that, "Wellness, fitness, and medical resource apps will also not be regulated."
Congresswoman Marcia Blackburn introduced a bill to change the United States Food and Drug Administration's guidance for developers of apps. Although Blackburn, a Republican, introduced the bill, it has five cosponsors: three Democrats and two Republicans.
The bill is called the Sensible Oversight for Technology which Advances Regulatory Efficiency (SOFTWARE) Act. The reason for the bill, said the bill sponsors, was to reign in the FDA's regulatory authority over mHealth devices.
"Concerns that the sponsors had were that the number of consumers using smart phone medical apps would grow to more than 500,000 people by 2015."
The sponsors were concerned that the number of consumers using smart phone medical apps would grow to more than 500,000 people by 2015. They believed the FDA could not manage these mHealth applications unless they exceeded their authority and suffocated innovation.
Blackburn and her co-sponsors were moving in the right direction, but the enormity of the approval process was made clear by July, 2014 study published in the New England Journal of Medicine. It stated that at the time of the report, only 100 out of more than 100,000 mHealth apps had FDA approval. When the study was first released, its press release said in part:
"Consumers will be spending a lot of money on these products, and venture capital is flying into the industry," says the article's lead author, SMU Dedman School of Law Associate Dean of Research Nathan Cortez, adding that by 2017, mHealth apps are expected earn $26 billion— up from $2.4 billion in 2013."
The FDA needs "additional funding and in-house technical expertise to oversee the ongoing flood of mHealth products," the authors note. An under-regulated mobile health industry could create "a Wild West" market, says Cortez, who has conducted extensive research into FDA regulation of mobile health technologies.
The bill was never voted on, but in it, Blackburn and her cohorts pushed for three categories of software or apps.
They were:
• Medical
• Clinical
• Health
Blackburn went on record saying that of these three categories, only medical would be FDA regulated. The definition of medical software is "software designed to change the structure or any function of the body.4
Following its introduction, the reviews of the Software Act were at best split. The Software and Information Industry Association, located in Washington, D.C., almost immediately supported the bill and issued a statement that to them it was, "...an effective regulatory framework for medical software that will promote safety while advancing innovation."
However, general counsel for the mHealth Regulatory Coalition, Bradley Merrill Thompson, said that he had concerns with parts of the bill and the language it contained. In a statement Thompson said:
"There is an inherent challenge in trying to segment out software into distinct categories when in fact the development of software is going precisely the opposite direction, toward greater convergence. A larger conceptual concern is that the legislation is really only half done. The legislation seeks a way to separate out various types of software based on functionality, explains how one of the three categories would be regulated, but then ends abruptly without finishing the story. The legislation doesn't explain how clinical and health software would be regulated."