September 26, 2017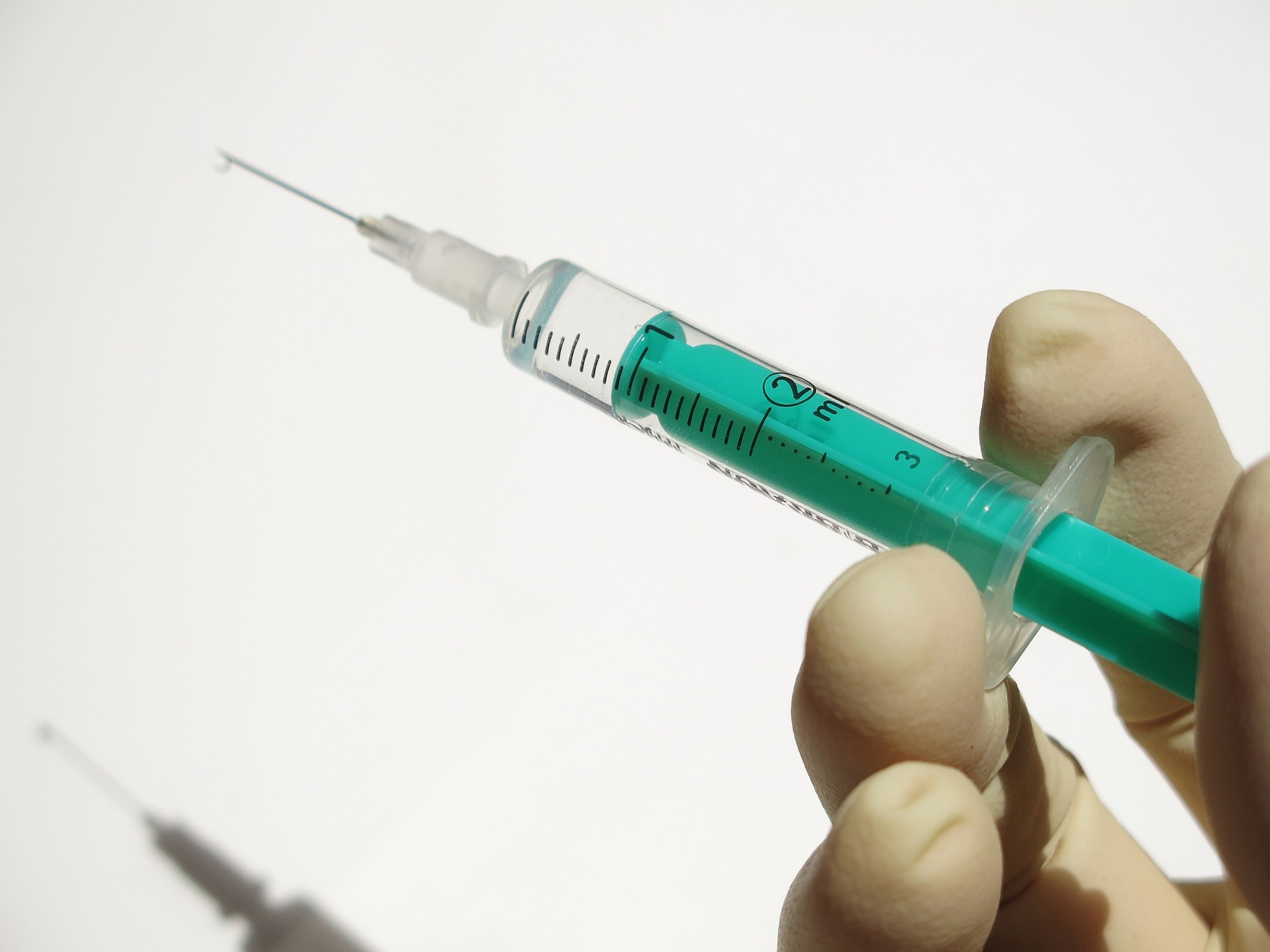 Despite the rapid rise in combination products over the past few years (an industry some predict to reach $115 billion by 2019), complex regulatory hurdles remain a persistent problem for firms bringing these new products to market.
Approving a combination product is anything but simple. Manufacturers must meet the requirements of a product's biologic and device requirements, naturally opening the door to a myriad of compliance risks.
What's more, some industry leaders have expressed frustration at what they see as inflexible regulatory review criteria for particular aspects of product design.
In response, regulatory authorities around the world have started taking steps to improve the compliance landscape for these complex products. Most notably, the EU has opened public consultation for new guidelines.


Concerns Around Patient Safety
Verifying patient adherence and demonstrating evidence that patients "on average" will interact with products safely have been areas of particular concern for developing combination products.
What's more, costly delays have plagued manufacturers after realizing a lack of human factor testing late in their product's development cycle.
Industry experts have noted that a lack of both regulatory guidance and scientific capabilities in supporting human factor testing have further contributed to the problem.
Given these concerns, we've summarized five essential combination product requirements to serve as a baseline for compliance.


Five Combination Product Requirements
Combination product testing must clearly demonstrate that users can use the product safely and effectively within the environment it's intended for. Testing results must show safe and effective product performance using simulations that replicate the intended environments for use.
Use the following five points to unpack and reach these goals.


Are you testing the right users?
Pharmaceutical manufacturers moving into combination products must closely consider if the users they're testing are in fact the right users for the particular product. Remember that some products may include physicians as a key user group.



When considering risks, focus on those related to product use and function.
Risk management is an incredibly important component of combination product develop. You must ensure that any direction or instructions effectively inform untrained users to implement doses.



Consider where digital features can improve usability.
Combination products are commonly released with digital tools to help patients use them. When done well, this can help reduce the reliance on healthcare professionals to administer doses, streamlining usability.



Demonstrate evidence for prior testing items supporting your product.
For electronic devices, this could be a means of power input or another "periphery" feature of the device. These are still critical elements.



Offer a clear, concise report supported by referenced and justified arguments related to use-related risks.
Given the broad range of experience when looking at human factors with drug devices, manufacturers should aid regulators as much as they can by providing a report that clearly lays out a scientifically-backed case addressing risks.


Given the rapid rate of combination product development, it's reasonable to assume that the regulatory environment will only tighten in the future. To ensure you have a clear path toward market access, comprehensive human factor testing should be a top area of focus during the product development cycle.
Need assistance with combination product compliance? Our large staff of former FDA officials and industry experts offers a unique pool of expertise throughout the pharmaceutical, biologic, and medical device industries.
Contact us today to find expert third party regulatory or compliance assistance or download our free white paper below to learn how pharmaceutical companies can benefit from experienced third party experts.

Read our free white paper: The Benefits of Working with an FDA Consulting Firm for Pharma Companies